It's a sad day for Gainesville. Another GNV staple is shutting down.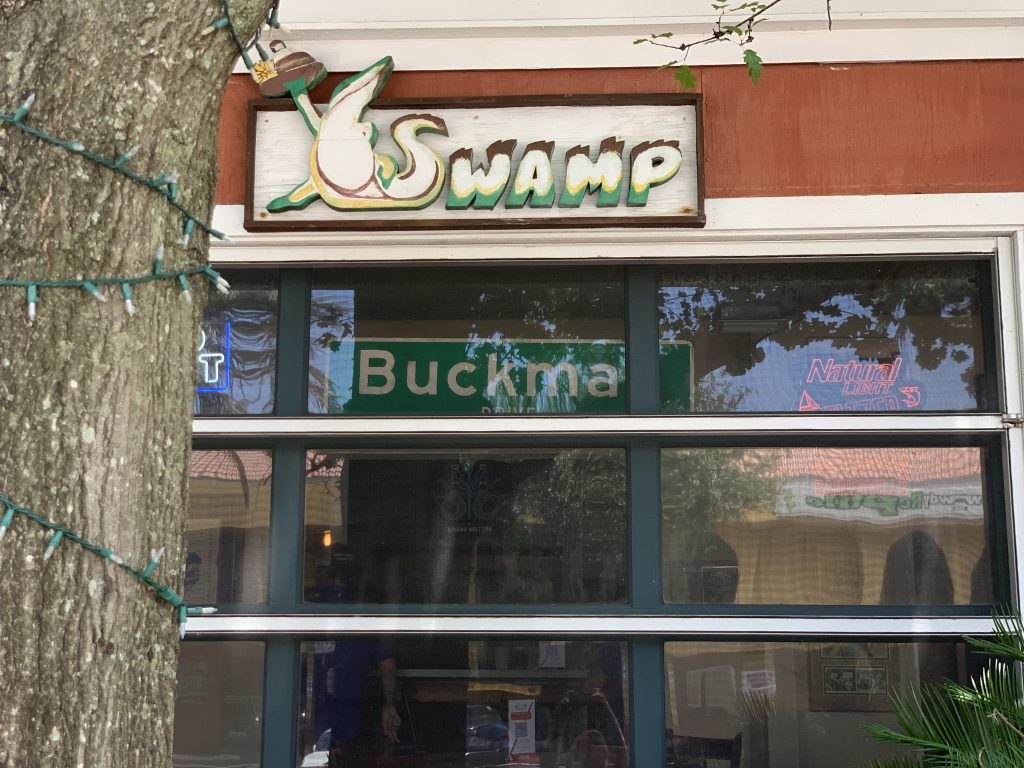 The Swamp Restaurant is closing it's doors June 30, 2020. After "many failed attempts to negotiate with our current landlord, The Swamp Restaurant will be closing our doors on Tuesday June 30th, 2020. A development group is purchasing the land and building a high rise apartment complex.
This is just a small glitch, the good news is that we have plans to open a new Swamp in the same location in approximately 18 months." The Swamp Restaurant wrote on their Facebook page Tuesday afternoon.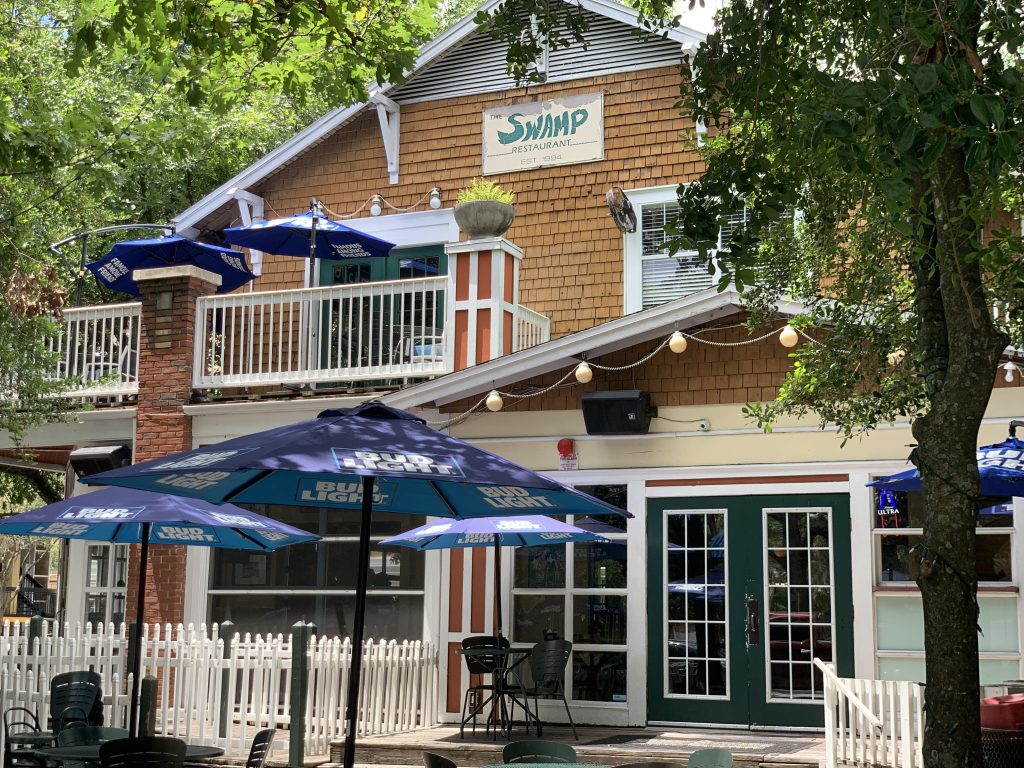 If you are interested in one last showdown inside The Swamp, they will have "stacked specials" all week, according to their Facebook page.