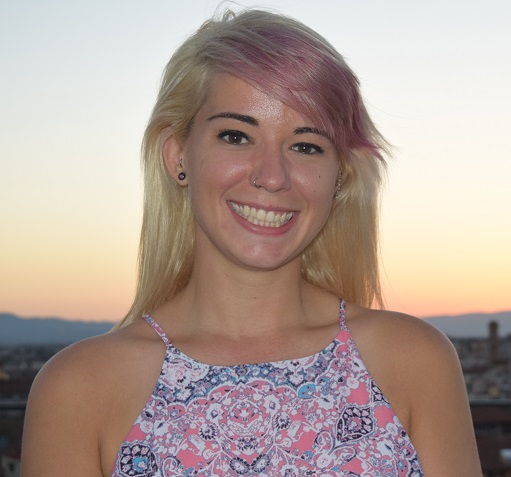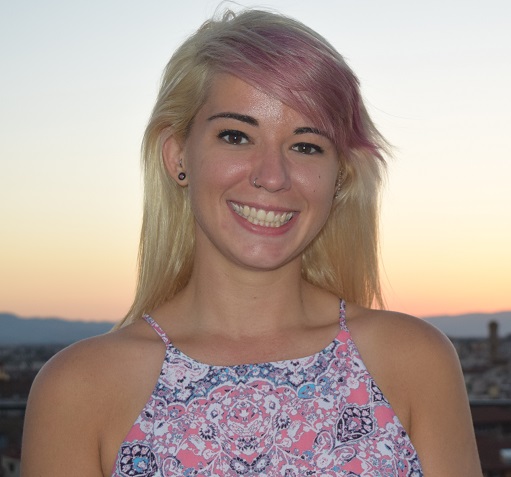 Allie is a down-to-earth, outgoing, friendly, goofy (did we say that?) on-air jock on 103.7 The Gator. She knows all the scoop from your latest country artists and is happy to dish to you!
You will also find her on the air and on The Gator's social media pages, keeping the listeners up-to-date on country music news and local events in Gainesville.
Since we don't let Allie rest for a minute, she is also producer for our sister station ESPN 98.1FM/850AM WRUF sport shows.
When she's not in the studio, you can usually find her somewhere in the great outdoors. More often than not, she is swimming in one of the natural, fresh water springs in or around Gainesville, walking on of the many nature parks here in town, or scouting out one of the many local restaurants. Allie loves spending quality time with her two younger nieces any chance she gets.
Schedule
Monday - 10:00 am - 3:00 pm
Tuesday - 10:00 am - 3:00 pm
Wednesday - 10:00 am - 3:00 pm
Thursday - 10:00 am - 3:00 pm
Friday - 10:00 am - 3:00 pm