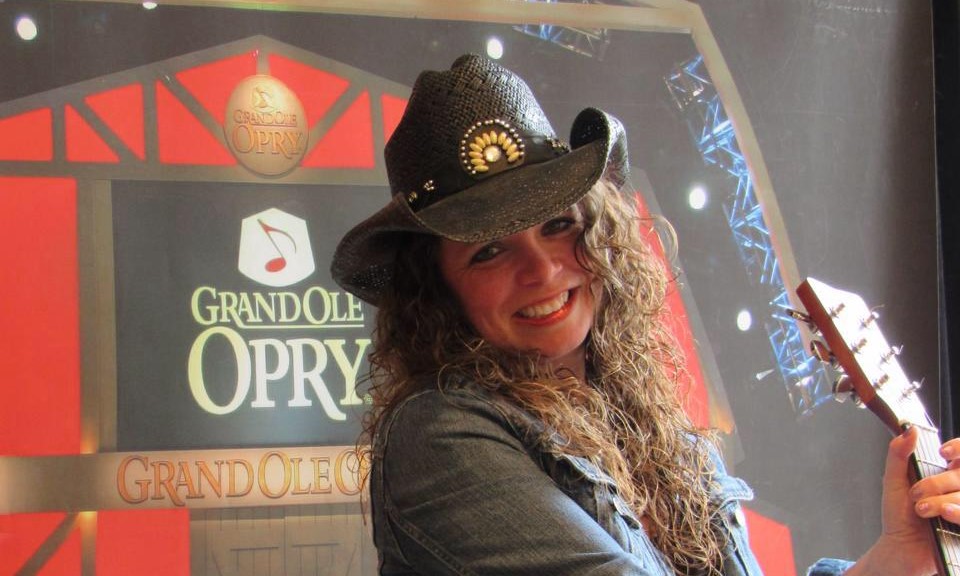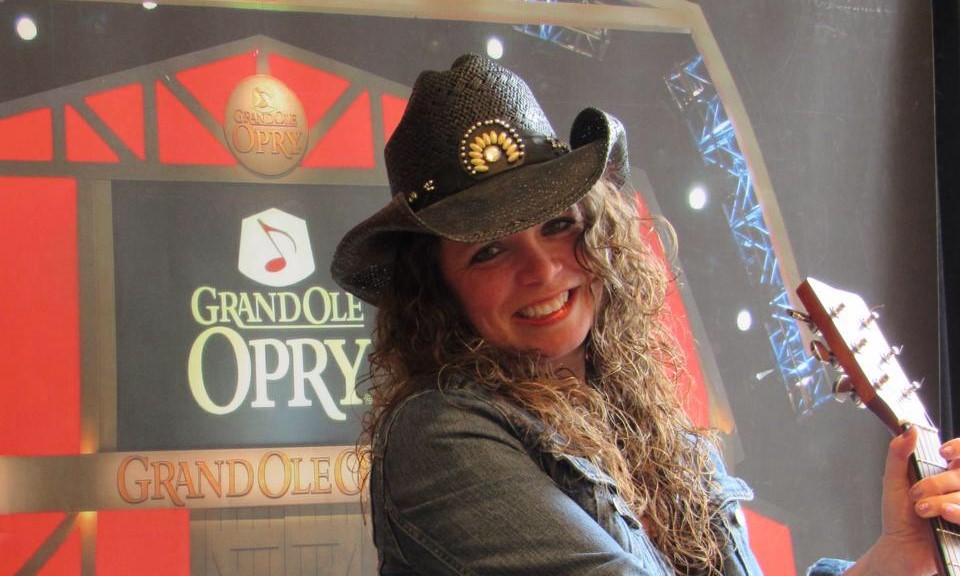 I am so excited to be a part of Gainesville's Number 1 for New Country 103.7 the Gator. I am a HUGE Gator fan and absolutely love Gainesville. Going to Gator Football home games is my favorite thing to do. Huge Country fan here. 90's Country got me hooked. Artists like Shania Twain, The Dixie Chics, Tim McGraw, Rascal Flatts and my ultimate favorite, Phil Vassar. New favorites: Luke Combs and Thomas Rhett. It's all I listen to. Just recently moved back here from Nashville, TN.
Radio and Country Music is my passion! Since I was a child, I remember I would pretend to be a DJ with my step sister. We would record our own morning shows and laugh so hard at our silliness. I knew it was my calling. Started in radio in the 90's when I walked into a local radio station in Georgia and they actually hired me as their mid-day girl.
I also love to Country Dance…Two Step, Country Cha Cha, East Coast and West Coast swing. Being flipped on the dance floor was the most fun. I also sing country and was the lead in a band in the 90's. Now you can catch me doing Karaoke around town. Sugar Land. Pat Benetar and Shania Twain are my go to.
Looking forward to getting to know our listeners and being more involved around town.
Schedule
Saturday - 2:00 pm - 7:00 pm
Sunday - 10:00 am - 3:00 pm