Traveling for the holidays? Thinking of how you'll get those leftovers home in one piece…of tubberware?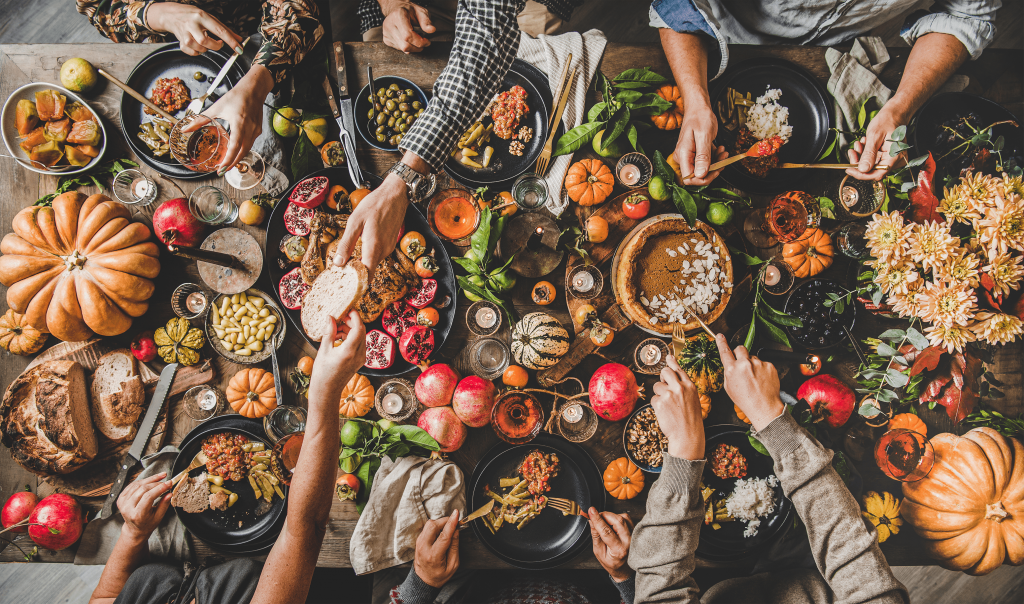 The TSA posted their annual list of Thanksgiving Day foods allowed through security. Whole foods like turkey, ham, stuffing is allowed on your carry on. Things like mashed potatoes, cranberry sauce and gravy, won't make it through the TSA check point but you can put them in your checked bags.
Here's five foods you can take in your carry on:
Meats like Turkey or Ham. Frozen, raw or cooked are allowed.
Stuffing
Casseroles
Fresh vegetables and fruit
Baked goods like pies, cookies, cakes and brownies.
Here's five foods you can't bring in your carry on, but can go in your checked luggage:
Mashed potatoes – whole potatoes are fine, but once mashed they're not considered a 'whole' food anymore.
Cranberry sauce
Gravy
Canned fruit and vegetables
Wine and other alcohol unless it's purchased from a duty-free store at the airport.
For a full list check out tsa.gov