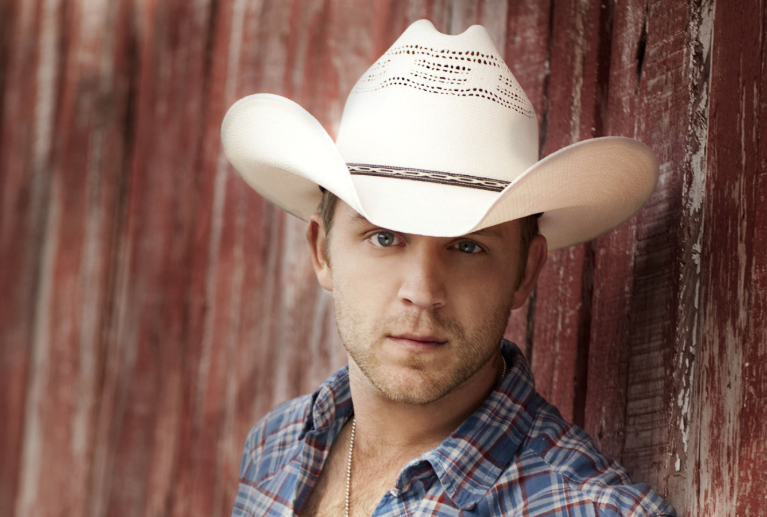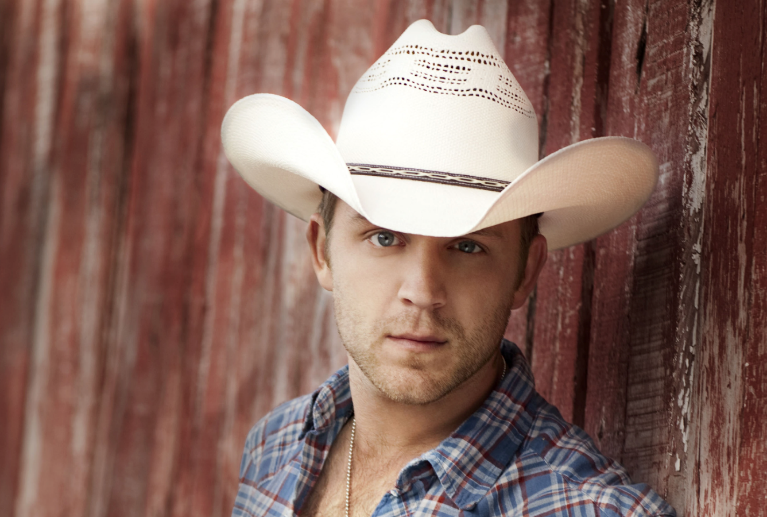 This week I decided to write about Justin Moore. This man is incredibly successful in the music industry with his list of 7 number one hits including: "Small Town USA", "If Heaven Wasn't So Far Away", "Til My Last Day", "Lettin' the Night Roll", "You Look Like I Need a Drink", "Somebody Else Will", and "The Ones That Didn't Make It Back Home".

He is coming to Florida in September on the 24th at the St. Augustine Amphitheatre. Hopefully all this Virus stuff will be way over by then and we can all take a road trip.

A little background on Justin. First, I have to tell you he is one lucky guy to have met the people he did in Nashville in 2002. See, when he got there he met a young producer named Jeremy Stover who made Big Machine Records their first number one hit with "Where Ever You Are" by Jack Ingram. (Big Machine is also responsible for Taylor Swift's success as well as Florida Georgia Line and Rascal Flatts) With this relationship, Justin got introduced to one of the top executives of Big Machine Records, Scott Borchetta. I have seen Scott in person a couple of times but never had the pleasure of meeting him but yea, he is the one you want in your corner. Scott promised to sign him if he would be patient. 6 years he waited and he got signed as promised.

I believe he will hit number 1 again with his latest single "That's Why We Drink" played right here on 1037 The Gator. Check out the official music

Now, I absolutely love this song and have to share that it has become my favorite work out song. I take long walks here in beautiful NW Gainesville and the beat keeps my time perfectly. I will play it over and over again to get up that hill. Here was my view yesterday.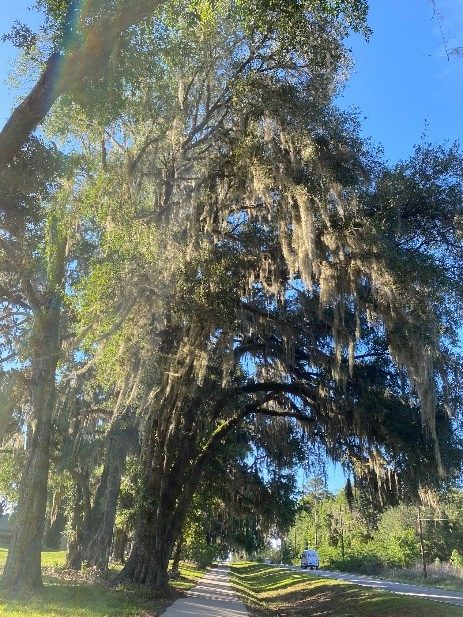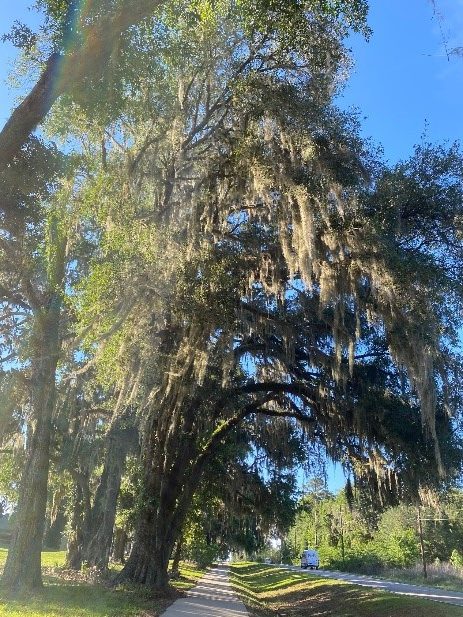 Keep listening to 1037 the Gator to hear Justin's new song.