Every February, thousands of fans visit Daytona International Speedway and millions more watch live around the globe as one driver becomes forever known as a DAYTONA 500 Champion.  Watch it happen LIVE with chances to WIN YOUR WAY IN on 103.7 The Gator.
The race defines legends. The place redefines everything.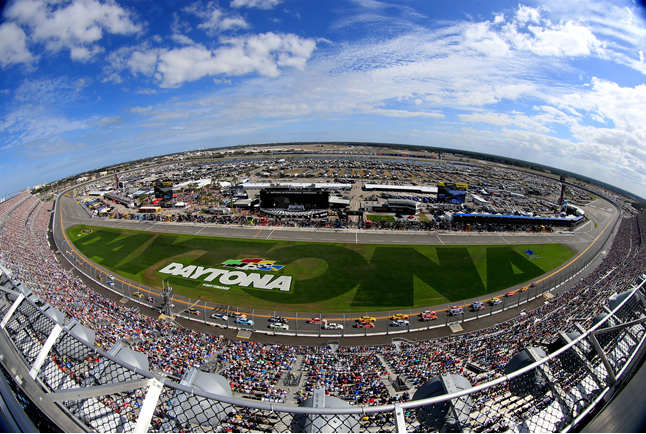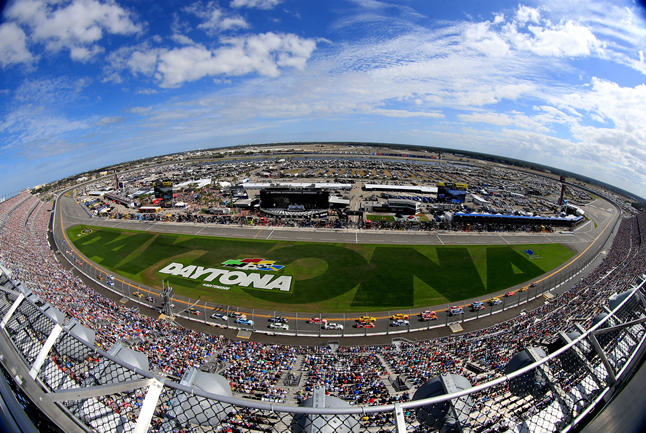 The DAYTONA 500 is the most celebrated race in the world; And 103.7 The Gator is sending one lucky listener and a guest to the DAYTONA 500 WITH MEET & GREET PASSES FOR LADY ANTEBELLUM!  Multi-platinum trio Lady Antbellum is preforming the pre-race show before the 59th annual DAYTONA 500 and 103.7 The Gator has chances to WIN EVERY DAY THIS WEEK!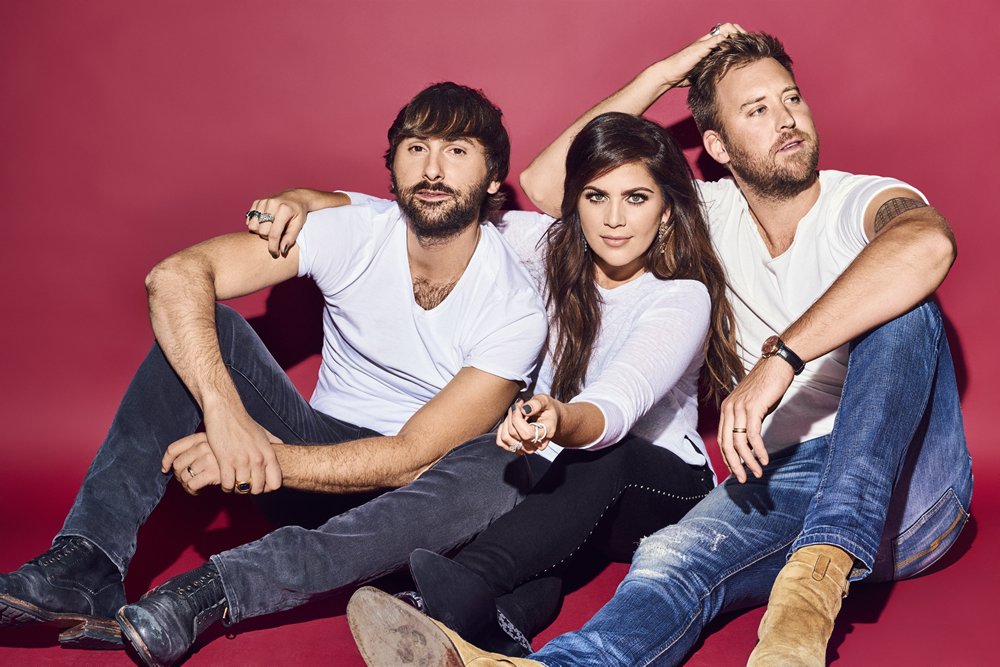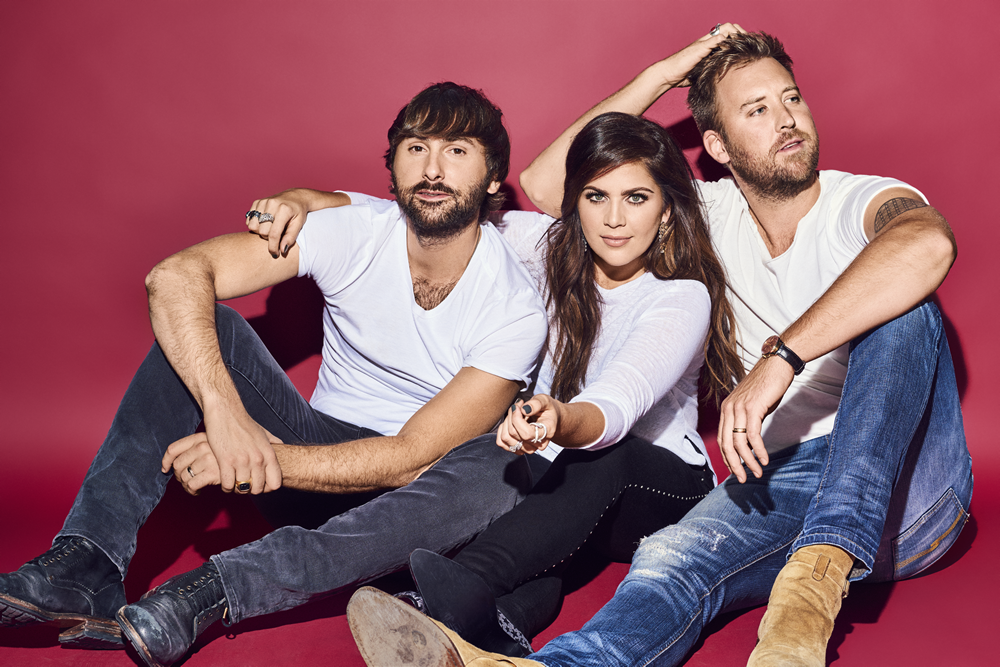 Join the action on February 26th at Daytona International Speedway.  Tune in during The Drive @ 5 EVERY DAY THIS WEEK for the daily NASCAR Math Question of the Day.  Then be the first caller with the correct answer to qualify for the GRAND PRIZE:
Meet and greet passes for Lady Antebellum
2 UNOH Fanzone wristbands for the day of the DAYTONA 500
VIP access for the pre-race show in front of the stage for winner and guest
2 frontstretch stadium seats to the DAYTONA 500
NASCAR Math Question Example: 
Chase Elliott (#24) + Danica Patrick (#10) = WHO?
24 +10 = 34
…So, who's #34?
Answer: Landon Cassill (#34)
The first daily caller with the correct answer to 352-294-1037 QUALIFIES TO WIN!
Grand prize winner announced February 17 at 5pm on 103.7 The Gator
Find out more about the DAYTONA 500 Pre-Race Show featuring Lady Antebellum — CLICK HERE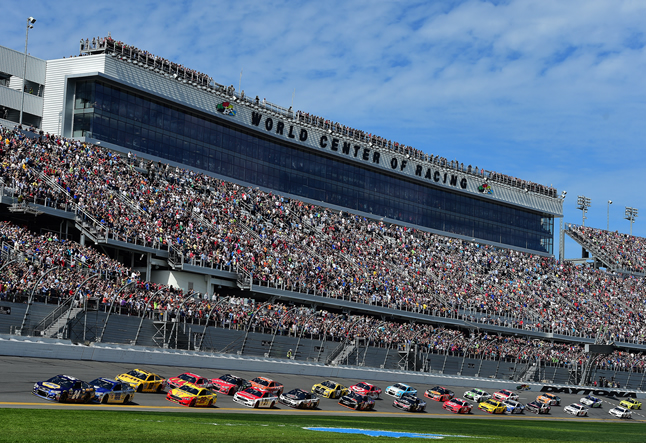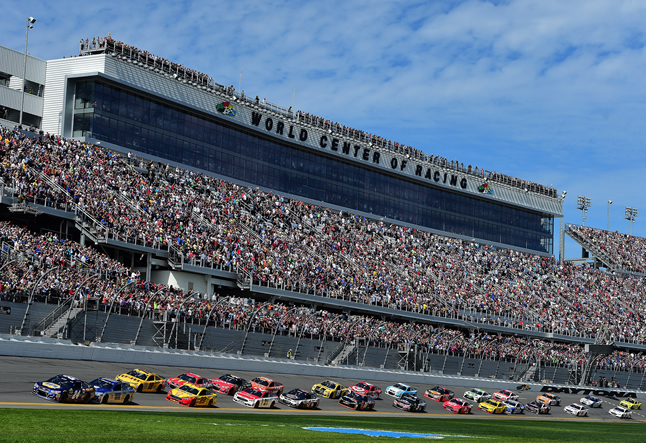 *WRUF Contest Rules and Regulations Apply