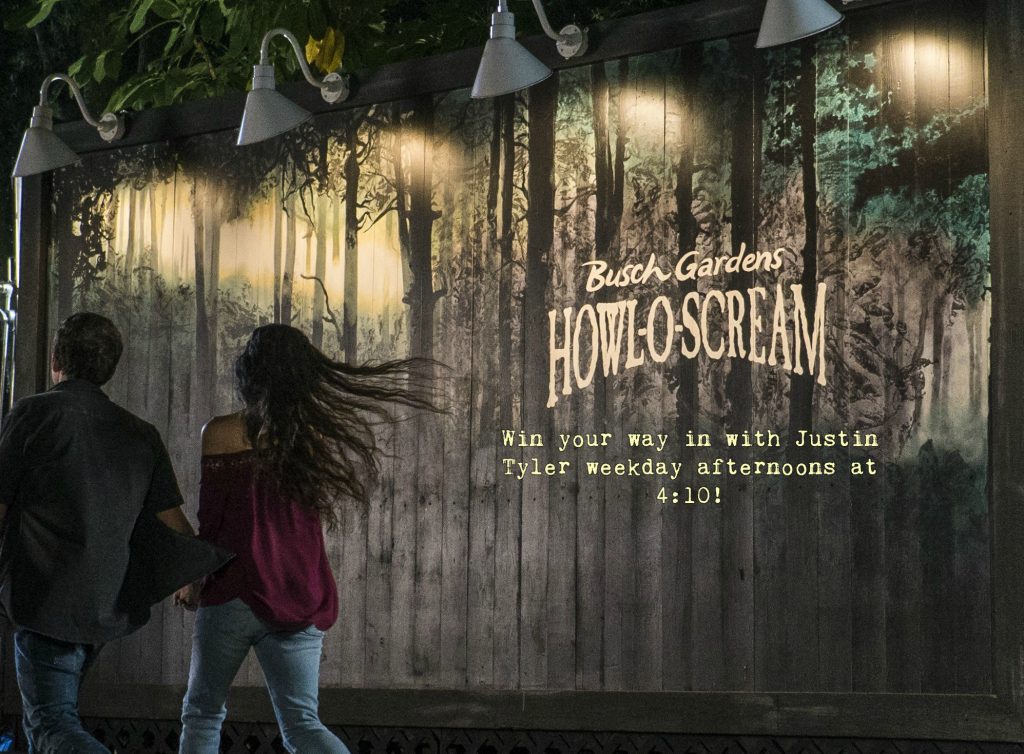 Busch Gardens Howl-O-Scream 2018 is going on now through October 28th! The legendary event returns with new experiences for everyone to enjoy including:
Insomnia: Every door in this haunted asylum leads to your worst nightmare and the doctor is accepting new patients! Have your fears turn into fate as this reality comes to life. Patients will be forced to stay awake as they receive twisted treatments from demented doctors. There are no cures for the curses inside this hospital from hell!
Simon's Slaughterhouse (suggested for guests 17 and older): By merely stepping inside, you have agreed to play Simon's sick and twisted games. Entering this horrifying realm requires a journey through the Meat Market where cannibalistic creatures feast on the weak as they add to their Monster Menu of human appetizers.
And don't forget to check out…
Camp D.O.A.
Deadly Toys
Hell on Wheels
Maniac Midway
Dia de los Muertos
Want to buy your tickets to Howl-O-Scream? Click here for all the details about the event, and to get your tickets!
Want to win your way in? Justin Tyler has your chance to win your tickets weekday afternoons at 4:10!